Skip Nav Destination
Article navigation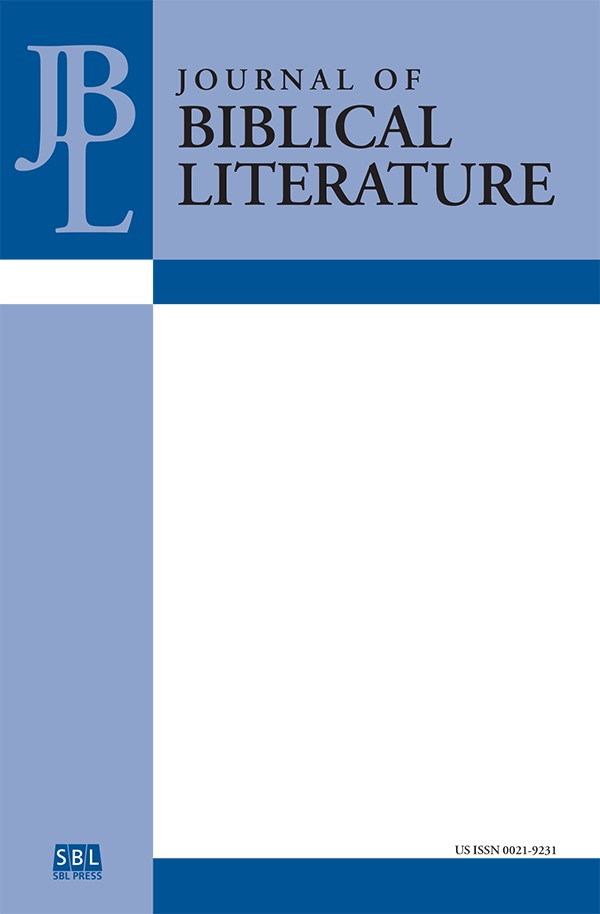 Research Article
|
July 01 2009
An Elephant in the Room: Historical-Critical and Postmodern Interpretations of the Bible
Journal of Biblical Literature (2009) 128 (2): 383–404.
Citation
George Aichele, Peter Miscall, Richard Walsh; An Elephant in the Room: Historical-Critical and Postmodern Interpretations of the Bible. Journal of Biblical Literature 1 January 2009; 128 (2): 383–404. doi: https://doi.org/10.2307/25610189
Download citation file:
Sign in
Client Account
You could not be signed in. Please check your email address / username and password and try again.
Sign in via your Institution
Sign In