Skip Nav Destination
Article navigation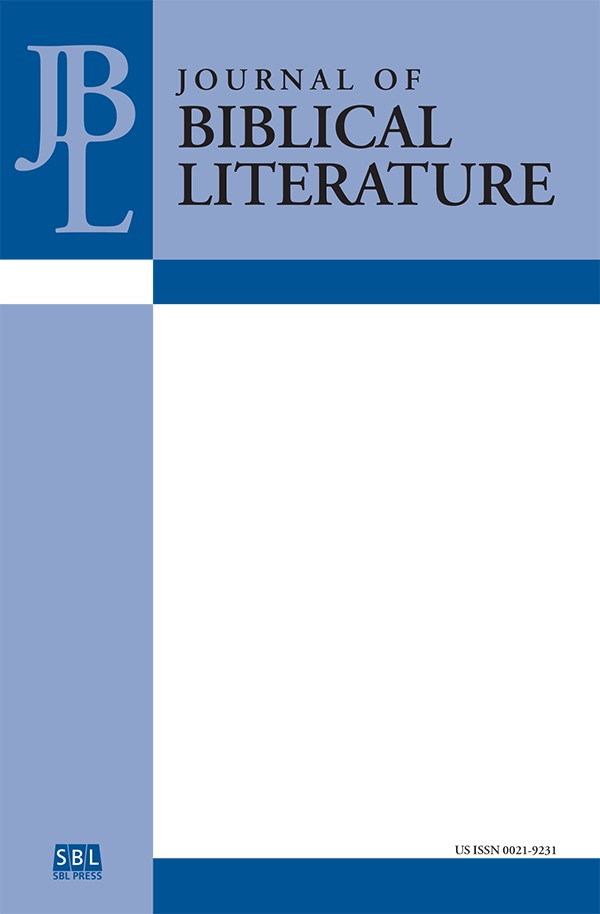 Research Article
|
December 01 2006
Bishlam's Archival Search Report in Nehemiah's Archive: Multiple Introductions and Reverse Chronological Order as Clues to the Origin of the Aramaic Letters in Ezra 4-6
Journal of Biblical Literature (2006) 125 (4): 641–685.
Citation
Richard C. Steiner; Bishlam's Archival Search Report in Nehemiah's Archive: Multiple Introductions and Reverse Chronological Order as Clues to the Origin of the Aramaic Letters in Ezra 4-6. Journal of Biblical Literature 1 January 2006; 125 (4): 641–685. doi: https://doi.org/10.2307/27638400
Download citation file:
Sign in
Client Account
You could not be signed in. Please check your email address / username and password and try again.
Sign in via your Institution
Sign In