Skip Nav Destination
Article navigation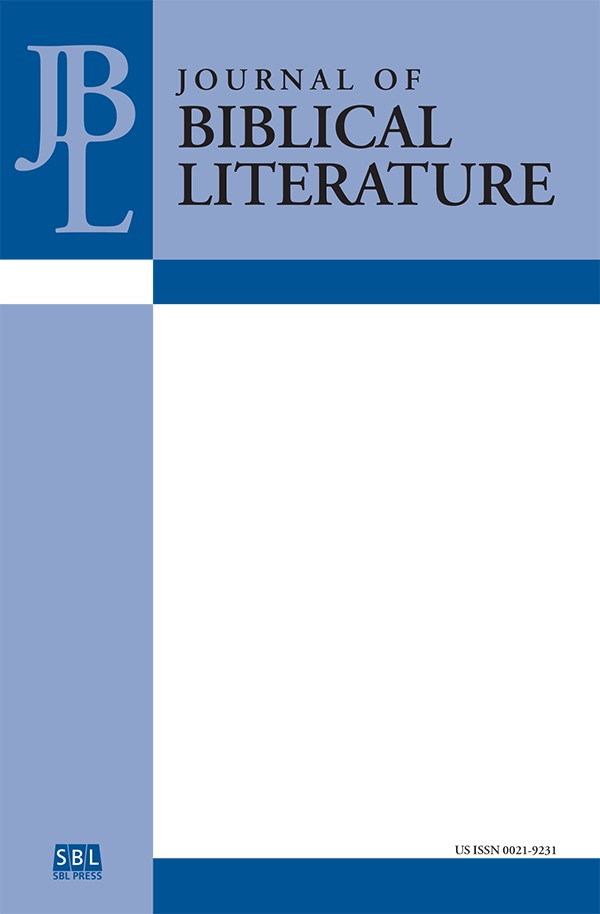 Research Article
|
December 01 1982
A Comparative Study of Synoptic Development: The Dispute between Cain and Abel in the Palestinian Targums and the Beelzebul Controversy in the Gospels
Journal of Biblical Literature (1982) 101 (4): 553–562.
Citation
Bruce Chilton; A Comparative Study of Synoptic Development: The Dispute between Cain and Abel in the Palestinian Targums and the Beelzebul Controversy in the Gospels. Journal of Biblical Literature 1 December 1982; 101 (4): 553–562. doi: https://doi.org/10.2307/3260898
Download citation file:
Sign in
Client Account
You could not be signed in. Please check your email address / username and password and try again.
Sign in via your Institution
Sign In